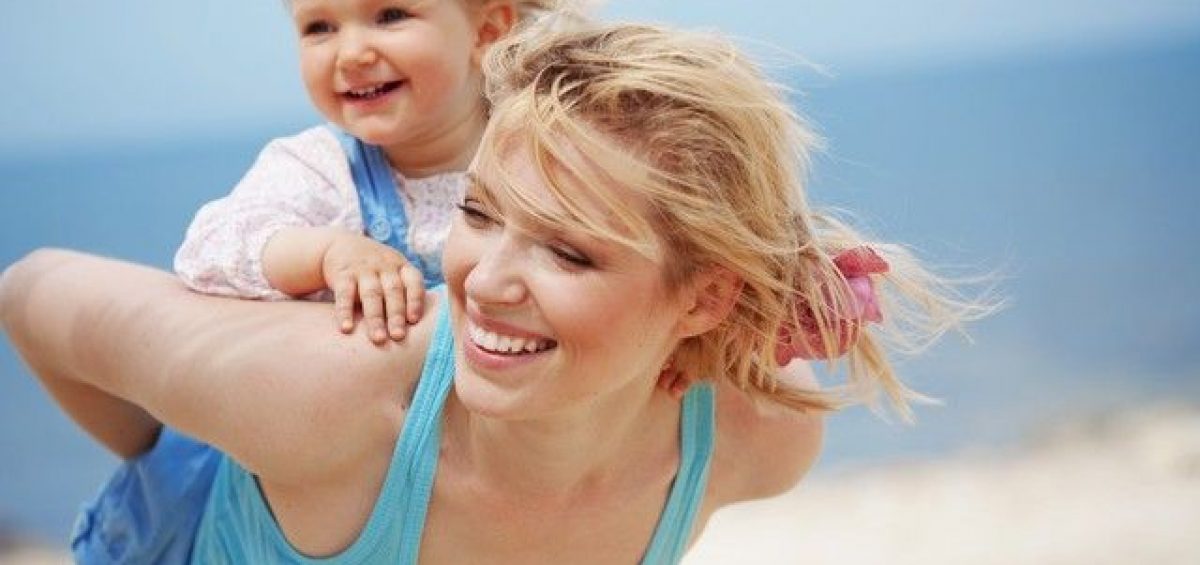 Improve Your Wellbeing with Chiropractic Care
Short-term pain requires long-term changes
Because we want you to be a well being
Relief. It's flooding through your body as the pain disappears. As little as half an hour ago, you were so sore you couldn't move, and now you feel like you could leap for joy.
But now the pain's gone, what are you going to do differently? If the answer's 'nothing' then we'll try and keep an emergency appointment slot open for your next visit. Why? Because many of the injuries we manage are caused by poor posture or overuse. Pain is our body's way of telling us it doesn't like what we're doing. So if we truly want to keep well, we have to change our habits and behaviours. If we don't, guess what—the pain can return.
How to Improve Your Overall Health with Chiropractic Care
At Northern Spinal & Sports Injury Clinic we understand that pain is best managed over the long-term. It needs to be treated with chiropractic adjustments but accompanied by changes to lifestyle like sleep, diet and exercise. Alot of our patients often seek chiropractic care for conditions such as; back pain, neck pain, sports injuries, headaches and repetitive strain injuries.
We discuss ongoing wellbeing with our patients all the time. That's because we don't just want to fix your pain temporarily, we want to fix it for good. And that means helping you to understand the causes and working with you to find solutions that prevent it from happening again. In your initial consultation your chiropractor will conduct a thorough assessment and diagnosis which holistically considers physical history and current symptoms.
As your movement improves, the chiropractic care becomes less intensive and more focused on exercise and lifestyle factors. Because we want you to find a way to always be in tip-top shape.
Chiropractic treatment actively manoeuvres joints in the body to the normal range of movement, relieving pressure and minimising the possibility of damage or abnormal motion of the joint. You can expect to experience a variety of physical techniques including massage, adjustment, mobilisation, or manipulation of the spine or related tissue or joints.
As our experienced chiropractors Lyndall, Sofia & Emily strive to restore your health and focuses on optimal bodily function. Correcting your musculoskeletal structure will enable all other bodily systems to perform effectively. If you are seeking treatment which will restore your structural and functional physical health, chiropractic is for you!
Our Melbourne CBD & Reservoir Chiropractic team:
| | | |
| --- | --- | --- |
| Dr. Sofia Mahoney | Dr. Lyndall Daley | Dr. Emily Glaw |
So if you want to be pain free for the long-term, call us now on 03 9470 1010 for an appointment at our Melbourne CBD & Reservoir clinics.