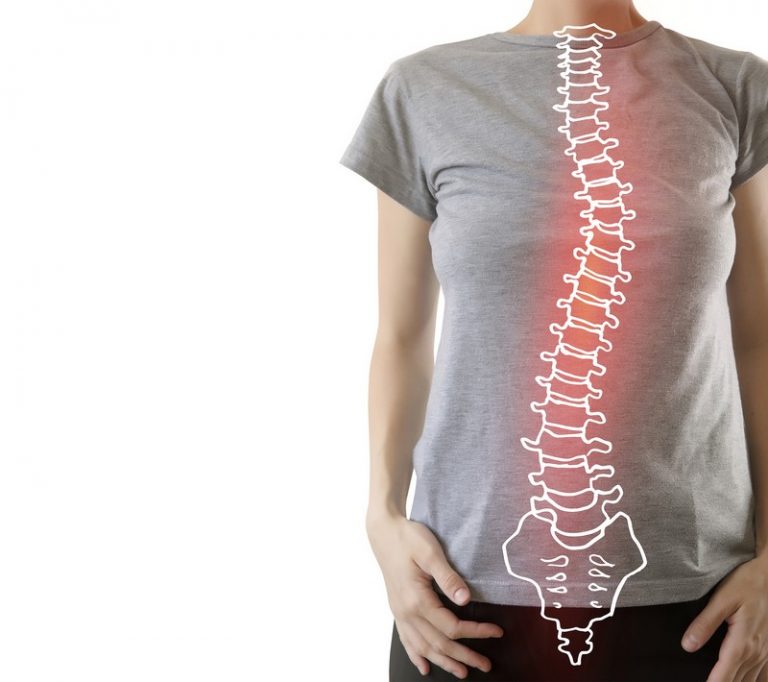 Treatment For Scoliosis
Curves are a normal part of the structure of the human spine, but sometimes they are related to conditions that need treatment. Scoliosis is a sideways curvature of the spine that typically manifests just before puberty, resulting in the formation of an "S" or "C" shaped spine. While the cause of most cases is unknown, it's most commonly a result of muscular dystrophy, cerebral palsy, and injuries to the spine. The majority of cases are mild, but the condition can create severe complications, like rotation or twisting of the spine, as a child matures. 
When this happens, scoliosis can reduce the available space in the chest, which can affect breathing, or can even press against the heart. One of the most common treatments is the use of a brace to prevent the curvature from becoming worse and, in severe cases, surgery may be required. 
Treatment for scoliosis:
One common treatment for scoliosis is to have the patient wear a brace to prevent any further irregular curvature of the spine. In more severe cases where this can't be controlled, surgery may be required. The thought of surgery can be daunting for most people, and that's why they're turning to physiotherapy, osteopathy or chiropractic care as one such treatment to help manage the condition.
Unfortunately, scoliosis can't be reversed or cured but osteopathy, chiropractic care and physiotherapy can play a role in helping to manage it. Treatment involves manual interventions and manipulation of the joints, muscles and bones, though the exact nature depends largely on the severity and underlying cause, if indeed that can be pin-pointed. Physical therapy can also help to relieve pain in severe cases and can aid recovery where there has been a surgical intervention. 
One of our experienced practitioners will work closely with primary care physicians to provide the most effective treatment available for sufferers of scoliosis. 
Physical therapy can also help to relieve pain in severe cases and can aid recovery where there has been a surgical intervention. 
Osteopathy, Chiropractic care and Physiotherapy are natural forms of treatment with a holistic approach that emphasizes wellness of the entire body, not just the affected area. Treatment may include gentle pressure, stretching and resistance techniques, and is non-invasive. It also doesn't rely on expensive medications that can—let's face it—have adverse effects. 
The benefits of physical therapy are numerous. It can complement other therapies—so you don't necessarily have to put all your eggs in one basket when it comes to treatment—and can help relieve pain, maintain flexibility, and benefit the lymphatic, circulatory and nervous systems. 
NORTHERN SPINAL & SPORTS INJURY CLINIC IN RESERVOIR & MELBOURNE CBD IS HERE TO HELP…
If you are suffering from scoliosis, then you can trust one of our experienced practitioners at Northern Spinal to help! Our team can get you to get back to 100% by reducing your pain and improving function! Call us now on 03 9470 1010 to book an appointment at our Melbourne CBD & Reservoir clinic.